B15 is Brown sunlens, the G15 is a grey/green sunlens, and both two sunlenses light transmittance are 15%. B15 and G15 sunlens are just different on colors.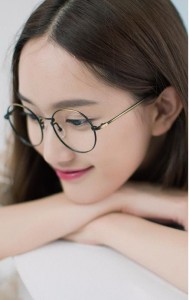 G15 sunlens is more classic, G15 suitable for indoor and outdoors, while B15 more suitable for very much strong sunny days.
So G15 and B15 is light reduction lens, which banned 85% light and reduce overall brightness.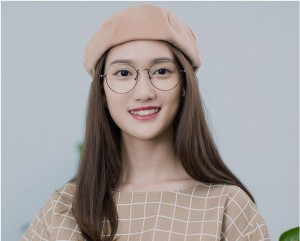 Polarized is just another function lenses, it can eliminate light in one direction, Polarized eyewear set a angle to eliminate reflections caused by such as water, moisture or strong light shining pavement and sandy ground, snow reflected light tec., it more suitable for driving, fishing and outdoors activities.
As professional eyewear supplier, we can produce Polarized metal eyewear, handmade acetate eyewear in various lens colors.