Choosing the perfect metal eyewear is not easy; learn how to buy high quality metal eyewear is very necessary. Following points to help consumers understand more about high quality metal eyewear.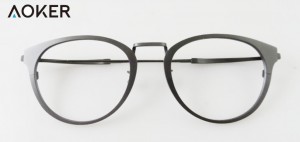 High quality metal eyewear features
(1) Perfect surface finish
(2)Coating layers perfect firmness
(3) Welding perfect firmness
(4) Assembly perfect and high precision
(5) Anti-corrosion. High oxidation resistance and high corrosion resistance
Low quality metal eyewear does not shine, corrosion resistance is not good.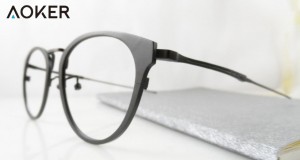 Low quality metal eyewear features:
(1) Material hardness is not enough
(2) Metal eyewear arms bending easily broken
(3) Weld is not strong, easy weld removal
(4) Surface roughness and graceful
(5) Low assembly accuracy, different sizes on left-right rims