Horn is a purely natural material, described in Old Chinese Medical, the horns with detoxification, cooling, lowering blood pressure, rheumatism and other medicinal properties, especially with natural horny ingredients.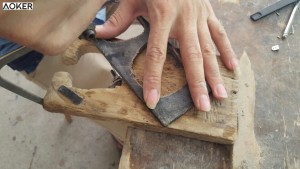 Buffalo horn eyewear using natural materials, no chemical composition, on basis of Chinese medicine and modern technology. Buffalo horn eyewear does not produce allergic skin contact and static phenomenon , which acetate eyewear and metal eyewear can not be replaced, and the horn frames are produced entirely by hand made, delicate peck, very rare on the market, which is very precious.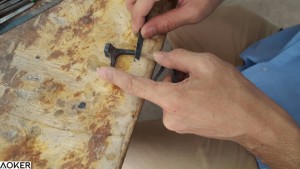 Because of this, Aoker eyewear have adopted buffalo horn as new material for eyewear manufacture.