Just post some beautiful lamination acetate eyewear to start. We are pleasure to sharing our knowledge about acetate eyewear.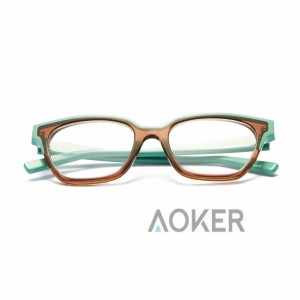 Acetate eyewear is hypoallergenic, made from a renewable resource, lightweight, and very strong.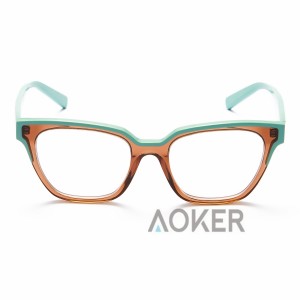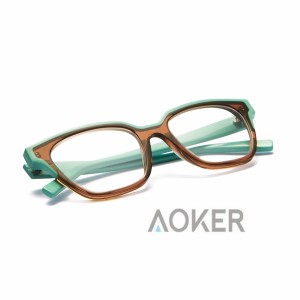 Acetate eyewear is made from handmade cutting, engraving and tumbling, polishing of acetate sheets eg. Acetate is the highest quality plastic material for eyewear.