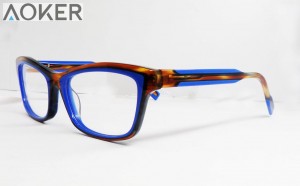 What's the value of Handmade acetate eyewear in today's commercial landscape? 
The quality and comfort of real handmade acetate eyewear product is so special.
With the market flooded with people selling acetate eyewear product on the cheap and pretending it is the same, the key is putting the handmade acetate eyewear on your face, the difference is obvious.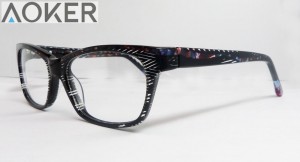 It seems amazing, that when a long time ago, acetate eyewear were perhaps the biggest chore, but today there is beautiful acetate eyewear product that looks great and feels great and makes people love their eyewear, if it isn't handmade and comfortable, then the look becomes less cool.
As per a professional supplier for acetate eyewear, we only do one thing- handmade acetate eyewear.